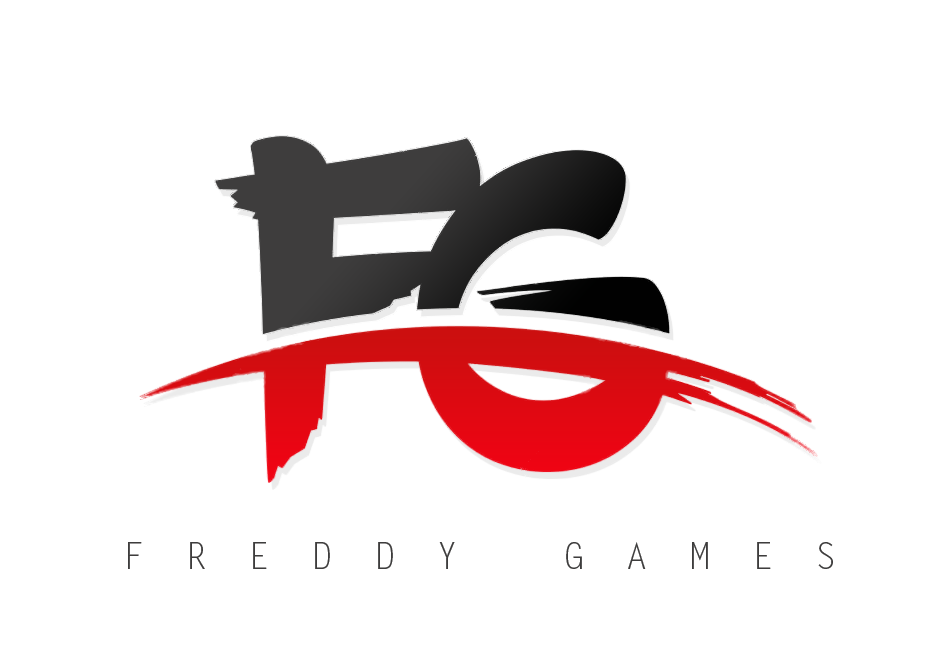 KONTAKT: friedrichpelgame@gmail.com
MEIN NEUER ONLINE-SHOP!!!
Gaming-Kiosk.de
https://linktr.ee/friedrichpelzer
Friedrich Pelzer – FreddyGames
APPS
So far FreddyGames has released Math-King/Mathe-King as well as Shoot-break them all.
Privacy Policy
This Privacy Policy belongs to all Apps from Friedrich Pelzer / FreddyGames
I will not use or share your information with anyone except as described in this Privacy Policy.
The terms used in this Privacy Policy have the same meanings as in our Terms and Conditions, which is accessible at all Games from FreddyGames/Friedrich Pelzer unless otherwise defined in this Privacy Policy.
Cookies
Cookies are files with a small amount of data that are commonly used as anonymous unique identifiers. These are sent to your browser from the websites that you visit and are stored on your device's internal memory.
This Service does not use these "cookies" explicitly.
Ads
Whether you click or tap an ad for a new game, whether you watch the ad or play a game frequently, whether others playing a game like the one you're playing have downloaded a particular new game, and whether you download and install the new game you see advertised. All of this is for purposes of predicting the types of new games that you might like to download. Unity may track additional data about you in the future for purposes of making these types of predictions, and we will notify you prior to new data collection.
Links to Other Sites
Apart from links to this page there are no links in the app..
in app purchases
In app purchases give an advantage in the game, or disable advertising
I may update this Privacy Policy from time to time.I will notify you of any changes by posting the new Privacy Policy on this page. This policy is effective as of 2021-5-9
KONTAKT: friedrichpelgame@gmail.com